Edge of Destiny's New SiNGLE "Forsaken" was released 0n october 29, 2021.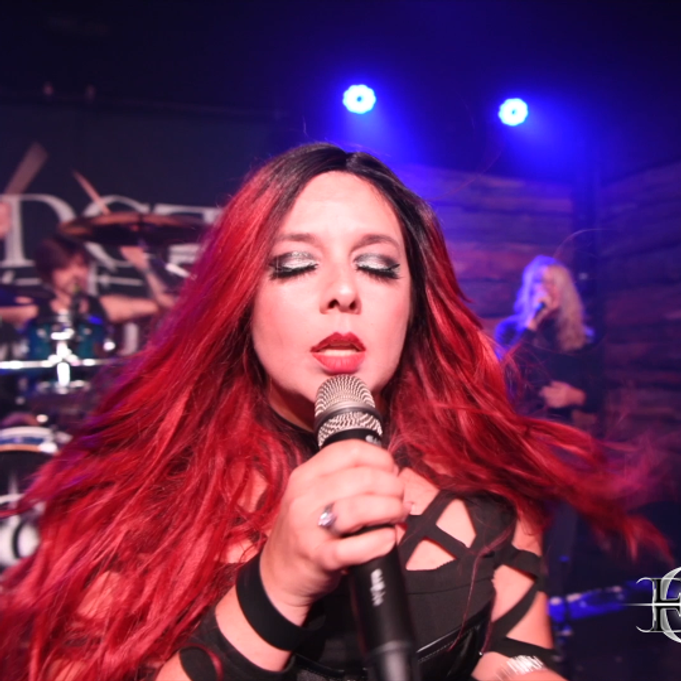 Add a TIP to help us keep making music!
We want to provide you with new original music! In today's music industry, that means raising funds from awesome people just like you. Help us record 5 more brand new original songs in order to finish up our full-length album. We'd love to be able to meet you all on tour next year and personally thank you for helping us live our dream.
Enter the amount you wish to donate